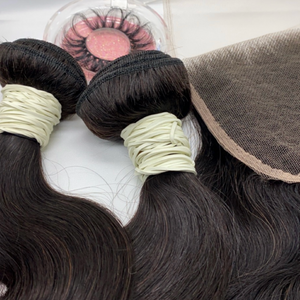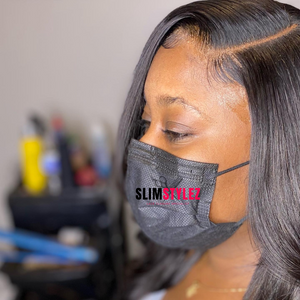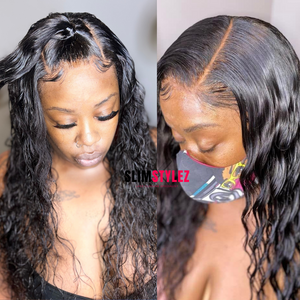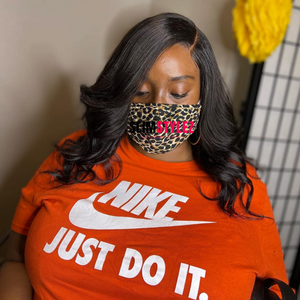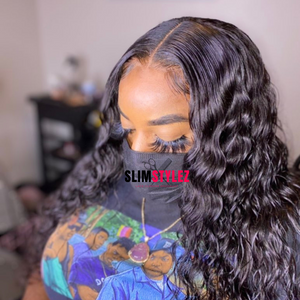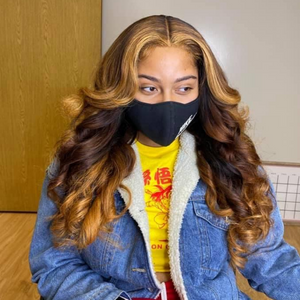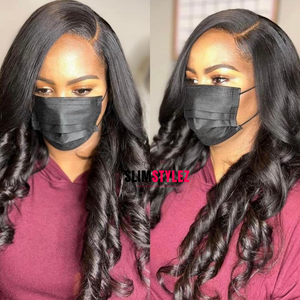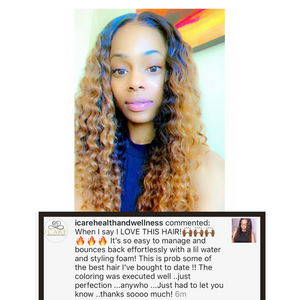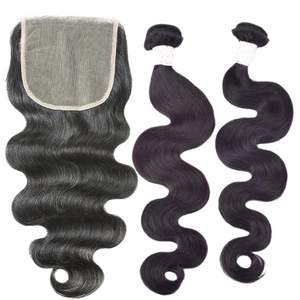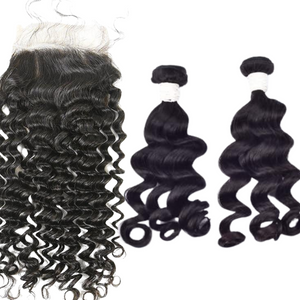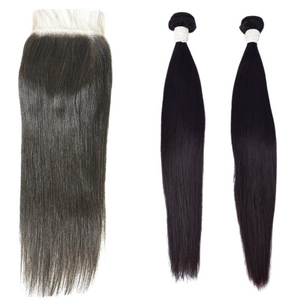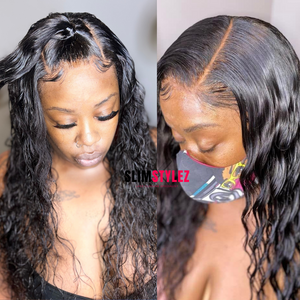 Bundle + Closure deal
This option is available for ordering, whatever is not available on hand. Please allow 1 day for processing. Shipping typically takes 2-3 business days, for Holiday times and COVID peaks, please be aware of the possibility of delays! It's suggested to book your appointment at least a week out. All extension custom color request should be made on the scheduling page- book a consultation.
100% virgin hair- hair can be dyed and bleached! Holds a great curl, and last up to about 2 years with proper care.
*All pictures listed below- are customers who've installed this hair.