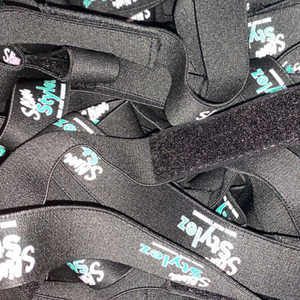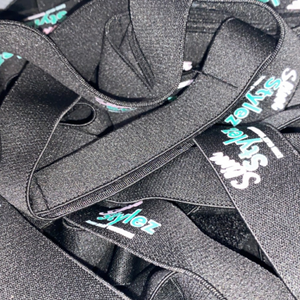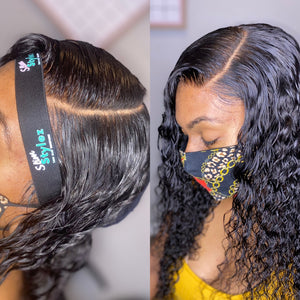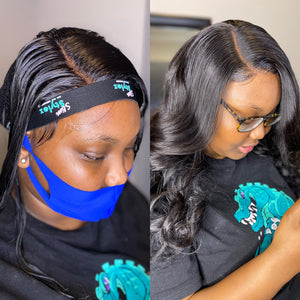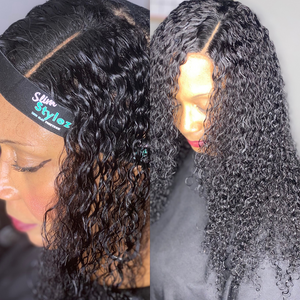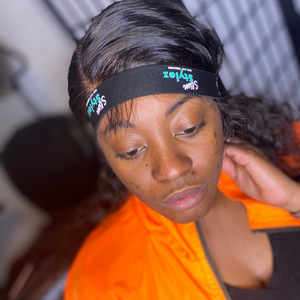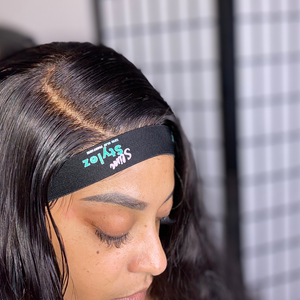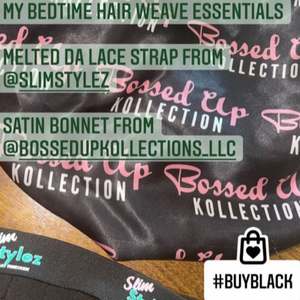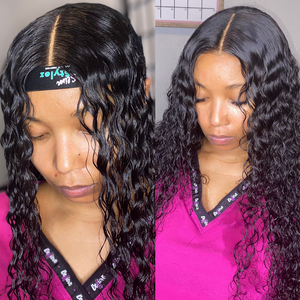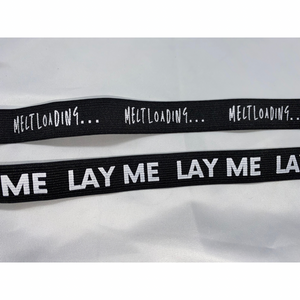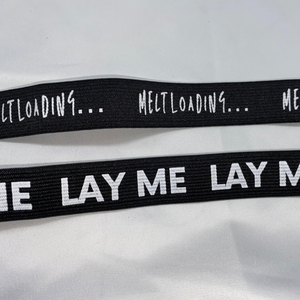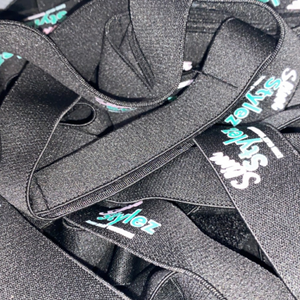 Elastic Melt Bands
This is one of the most important tools used for at home maintenance! Wrapping those edges down is ESSENTIAL for both glue-less and glued installs, baby hair or no baby hair, wig or sew in.
For glue-less installs, the melt band trains the outer lace to stay down during periods of rest, or working out. 


For installs using adhesive, the band compresses the lace into the adhesive during periods of rest or working out. It also protects the adhesive from gaining buildup during styling hair and beating your face.  
The true secret to flattening that lace out and melting it to its best form.